We attended the HCNA Dog Show in Allentown, PA October 14-16, 2022. Adie PASSED conformation and temperament tested to become our second breeding female. The HCNA Board and Breeding Committee voted and accepted Adie into the breeding pool on 1-16-2023.

Litter B will be with Adie.
Adie went through a breeding on April 19, 2023. We hope to have an ultrasound confirmation on or about May 19th. If pregnancy is confirmed, estimated birth would occur on or about June 20, 2023. Then ready for new adoptive homes around August 20, 2023.   We look to raise the puppies in Eagle River Wisconsin.
Breeding, information, LIVE Puppy CAM, and more at Hovi Life, Litter B on YouTube Channel.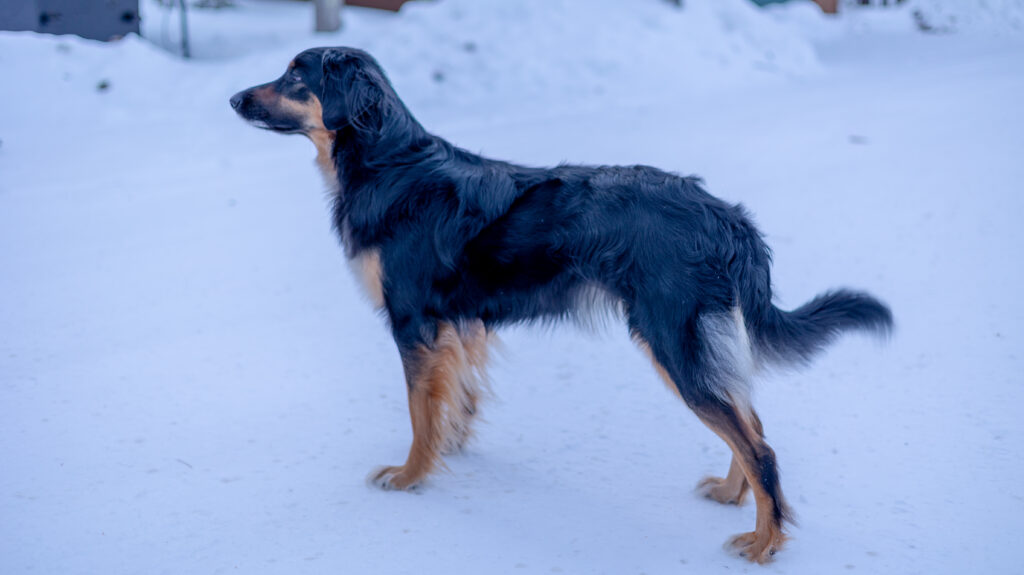 DAM:
Adie Braun Gustafson – "Adie"
OFA: HV-EL103F27-P-VPI
DOB: 11-3-2019
HCNA: 19407
Chip/Tattoo: 603606619
TT PASSED 10-16-2022
Special Training: Service Animal / Search & Rescue
Special Appearances: Zip Away Productions <http://www.ZipAwayPro.com>
Hips: EXCELLENT
Elbows: NORMAL
Thyroid: NORMAL
Color: Black & Gold (a.k.a. Black & Tan)
63 lbs. of a sweetheart and full of love!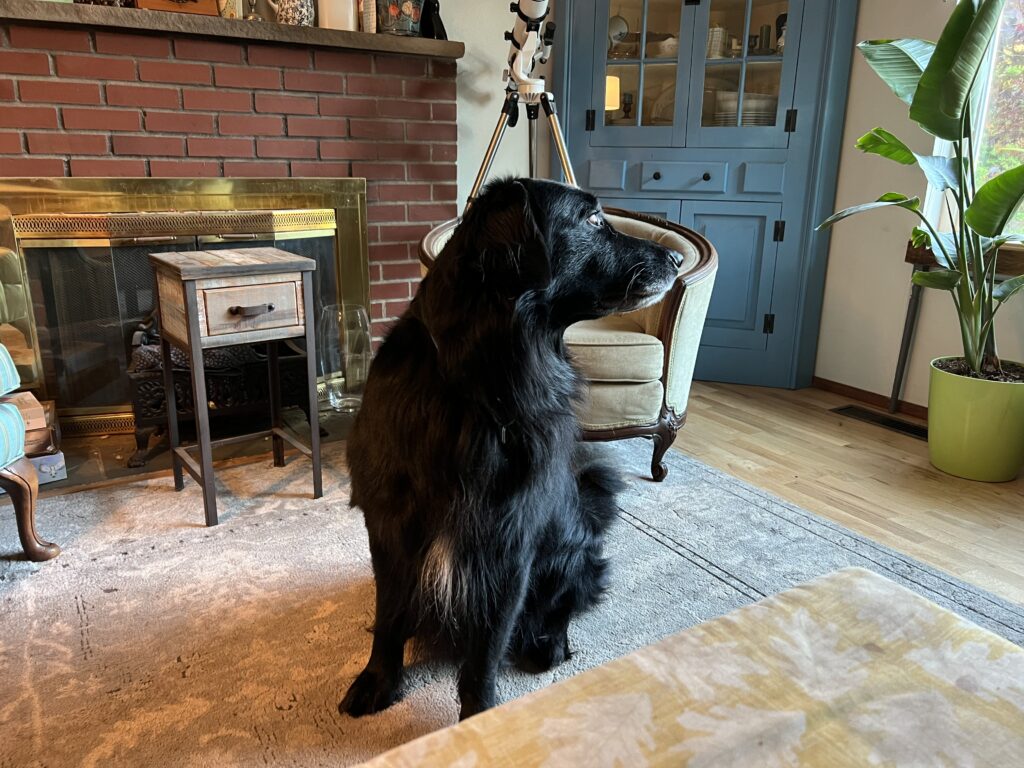 SIRE:

ARGOS
SeaBreeze's Everybody Loves a Lover "Argos"
DOB: 5-14-2015
HCNA: 15-344
Chip/Tattoo:
Hips: EXCELLENT
Thyroid: NORMAL
Color: Black
75 lbs. of Hunk of LOVE!