We just had two Artificial Insemination breeding attempts on September 18 & 20, 2022. Regretfully, the ultrasound on 10-21-2022 was negative for puppies. We are still watching Anka in the event she has a 1 or 2 puppy litter which could have been missed during the ultrasound.

We attended the HCNA Dog Show in Allentown, PA October 14-16, 2022. Adie PASSED conformation and temperament tested to become our second breeding female.
Breeding, information, LIVE Puppy CAM, and more at Hovi Life, Litter B on YouTube Channel.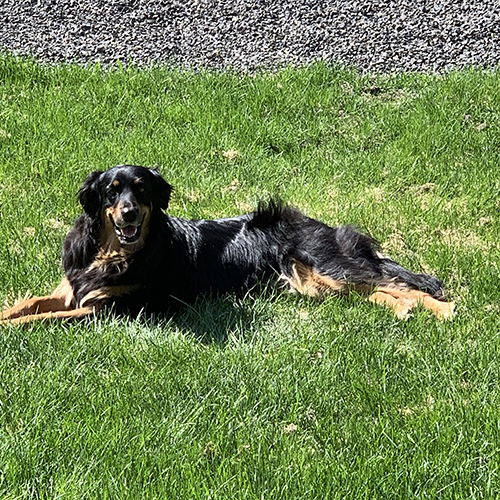 DAM:
Anka Recee Gustafson – "Anka"
OFA: 1873336
DOB: 4-25-2015
HCNA: 18-383
Chip/Tattoo: 956000004080723
TT PASSED 10-21-2018
Special Training: Service Animal / Search & Rescue
Special Appearances: Zip Away Productions <http://www.ZipAwayPro.com>
Hips: FAIR
Thyroid: NORMAL
Color: Black & Gold (a.k.a. Black & Tan)
82 lbs. of a sweetheart and full of love!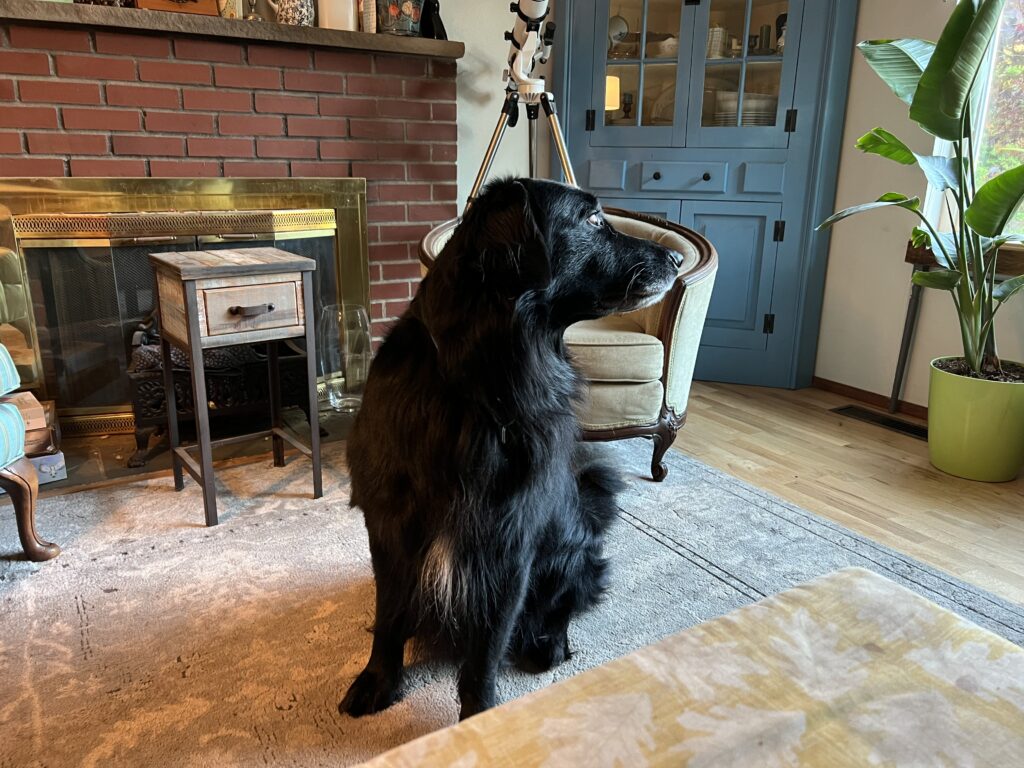 SIRE:

SeaBreeze's Everybody Loves a Lover "Argos"
DOB: 5-14-2015
HCNA: 15-344
Chip/Tattoo:
Hips: EXCELLENT
Thyroid: NORMAL
Color: Black
110 lbs. of Hunk of LOVE!